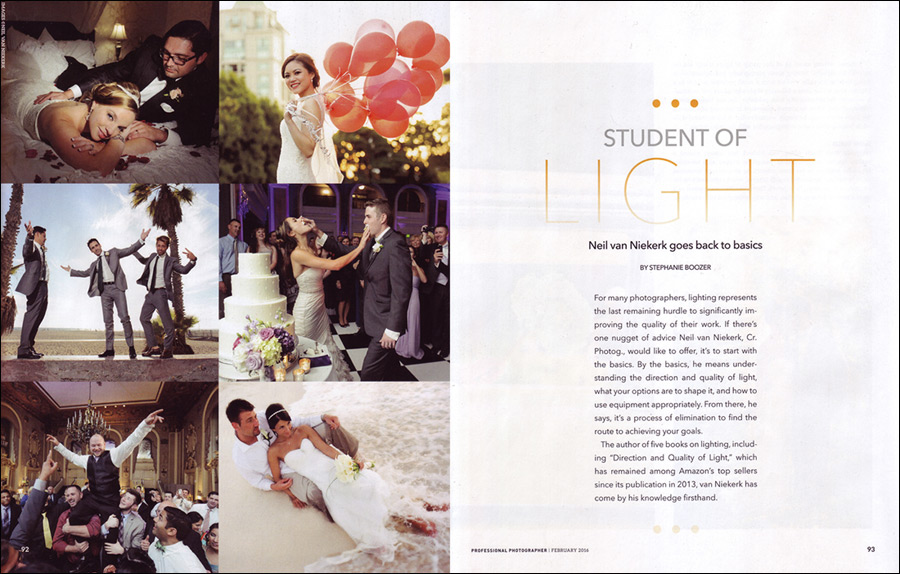 Featured in Professional Photographer magazine (PPA)
I'm featured in the latest edition of Professional Photographer magazine – it is the official magazine of the Professional Photographers of America. It is a huge honor that the editors at Professional Photographer approached me and wrote a feature about my wedding photography. The article concentrates on my approach to lighting, with a reference to the books I've written on flash photography.
For the photographs I selected to accompany the article, I chose what I think are images representative of my style – clean and crisp with strong colors. Over the years, as my style in wedding photography matured, I find that I tend to shoot more and more in an unfussy, uncluttered way … a way that I hope will prove to be timeless. For the selection of photos for this article, I biased it towards images of the couple from the romantic portrait session on their wedding day. That's my favorite part of the wedding day – collaborating with the bride and groom for stylish photographs of the two of them together.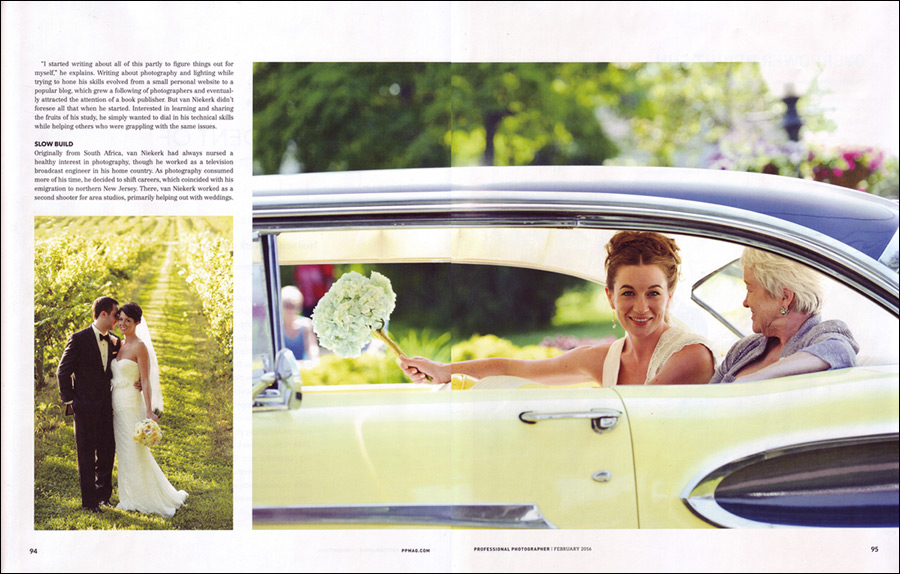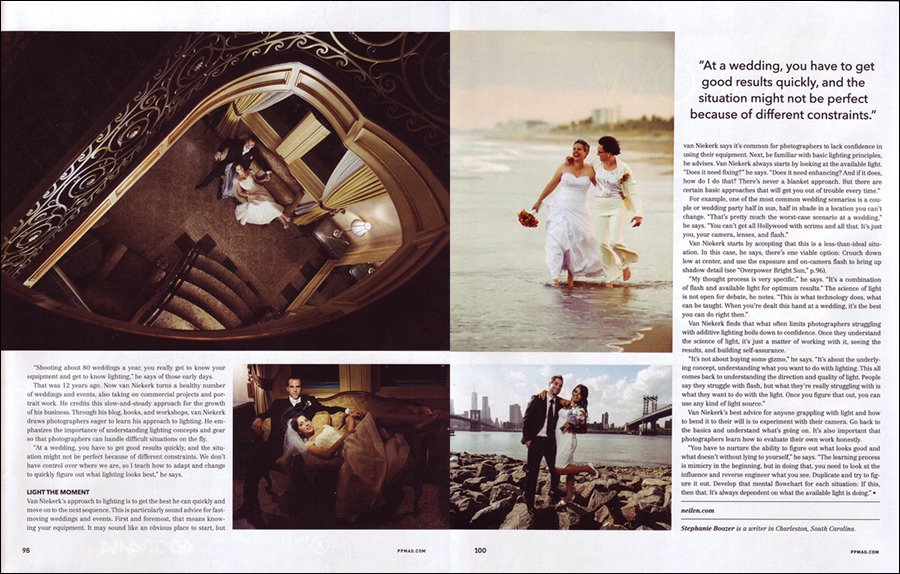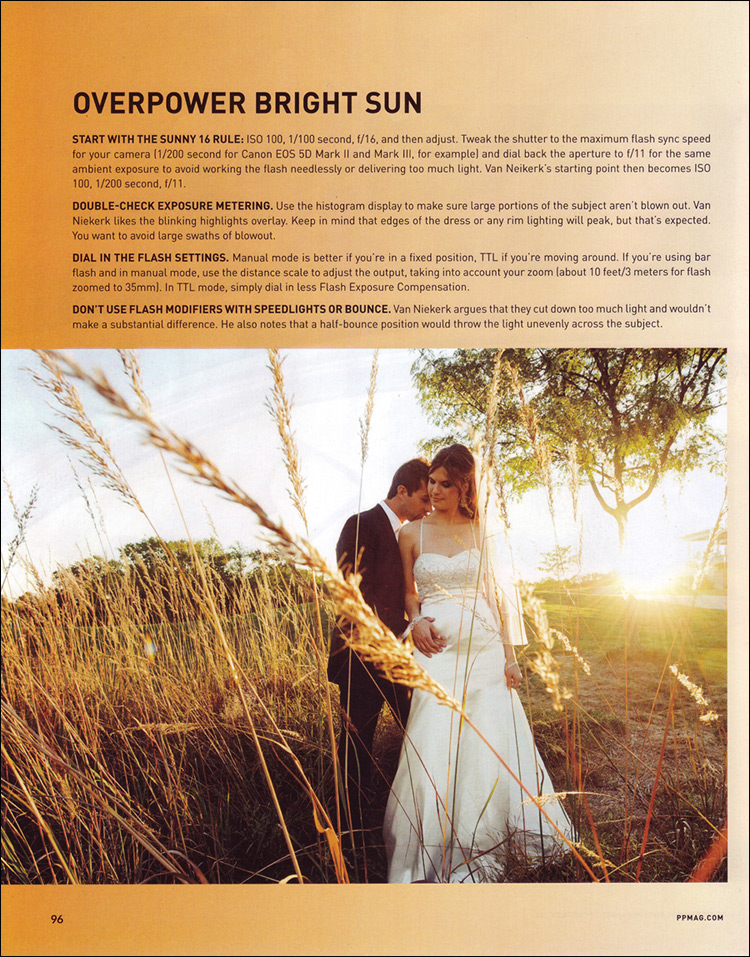 More info about these images
For more images from each of these weddings, check out the these accompanying links to this, my wedding and portrait photography blog.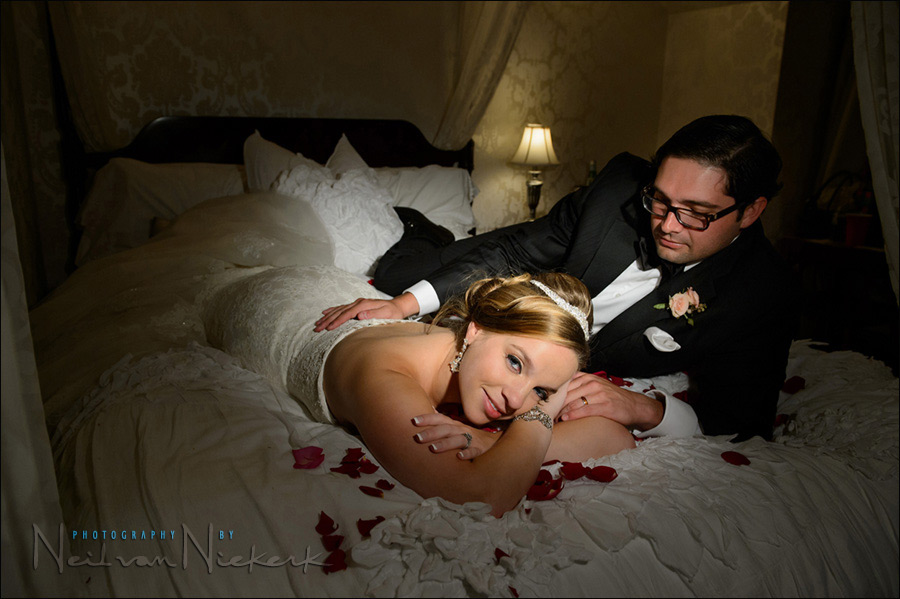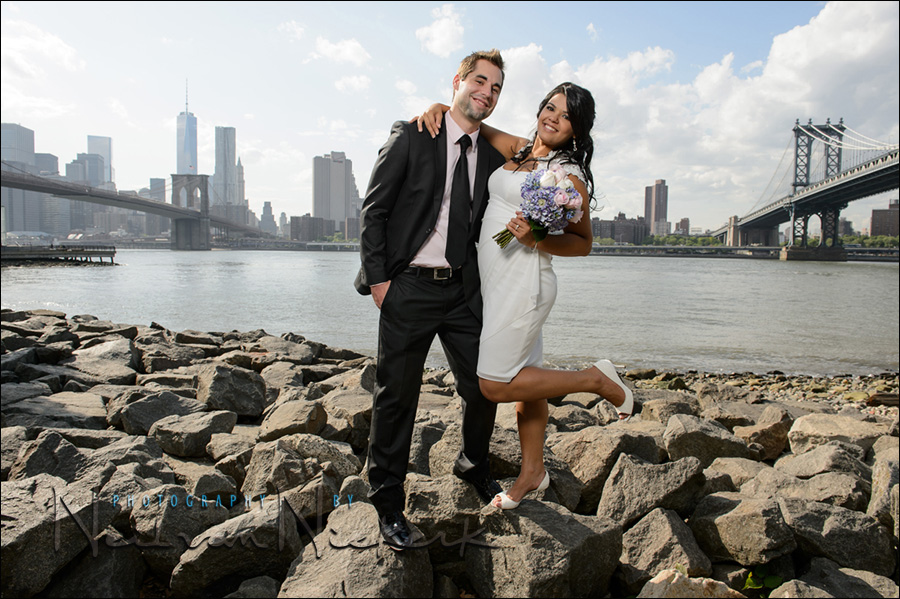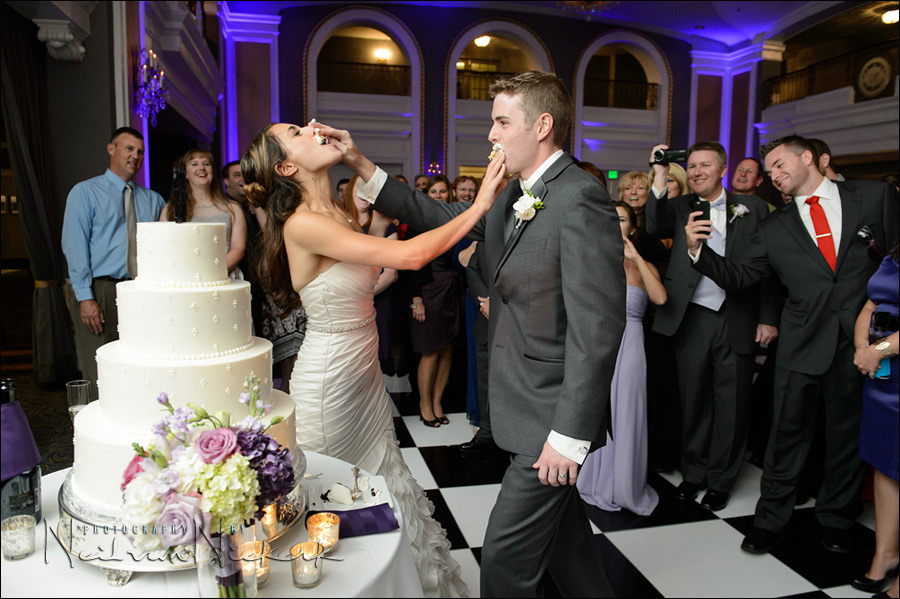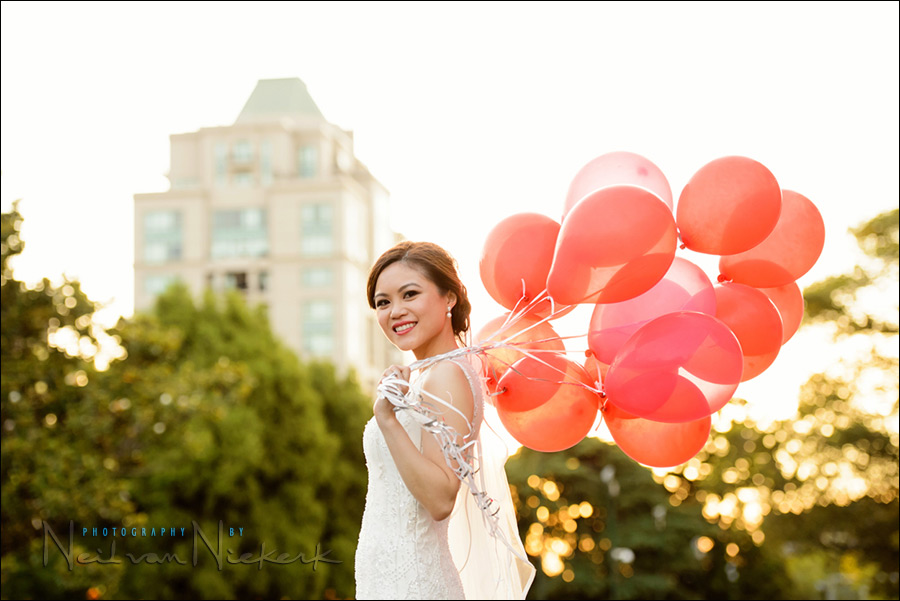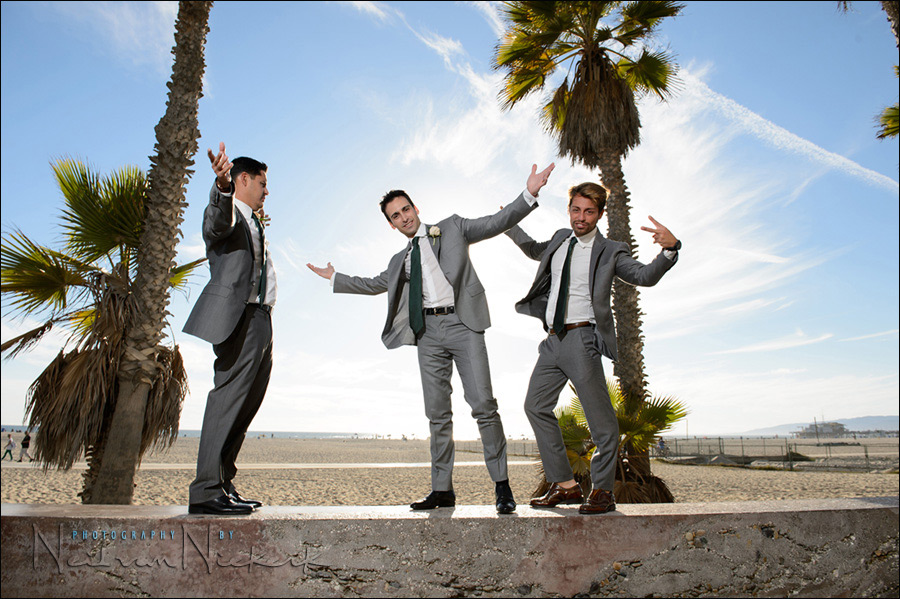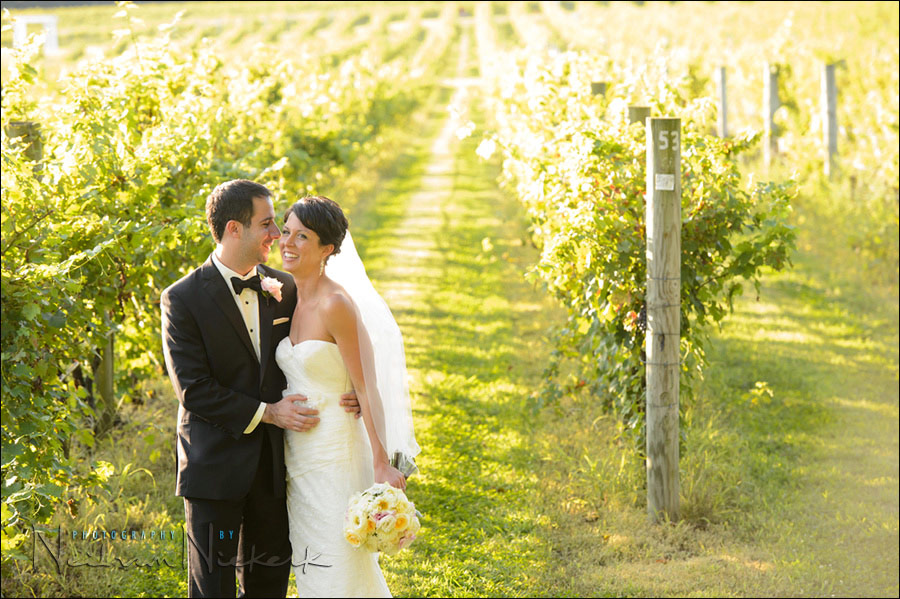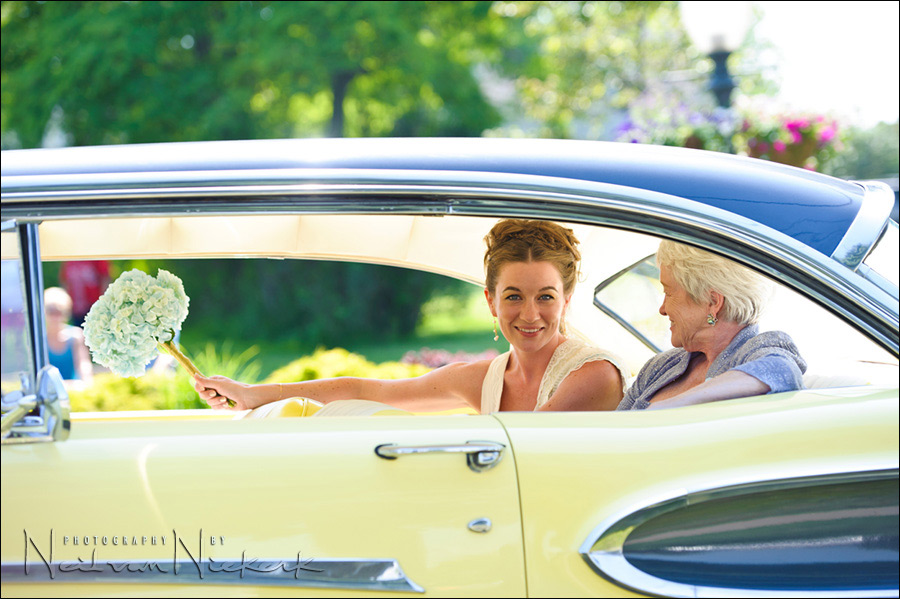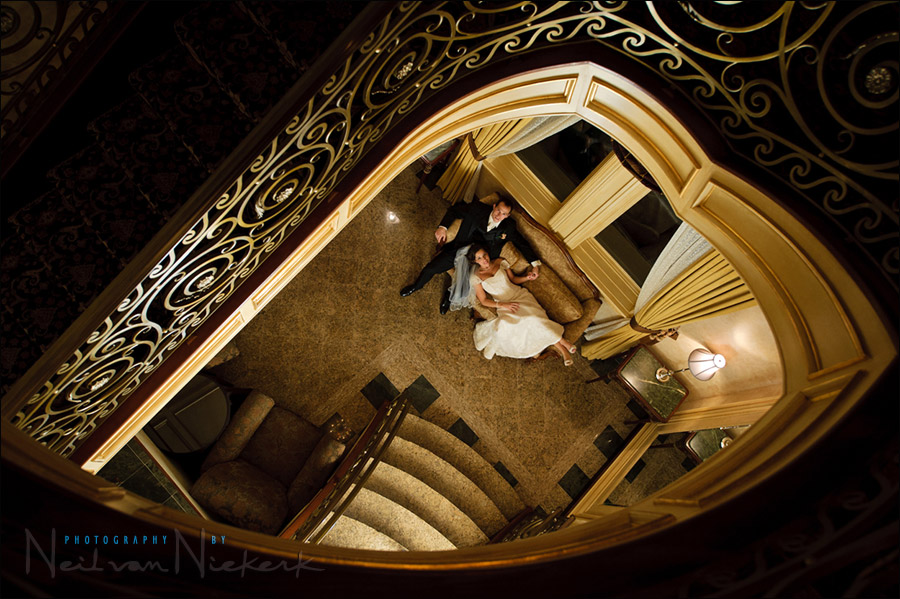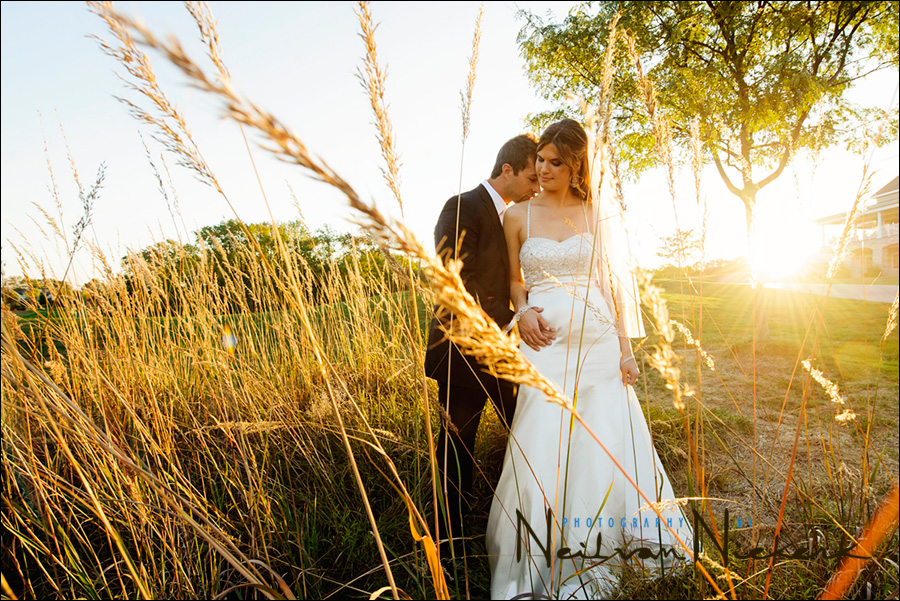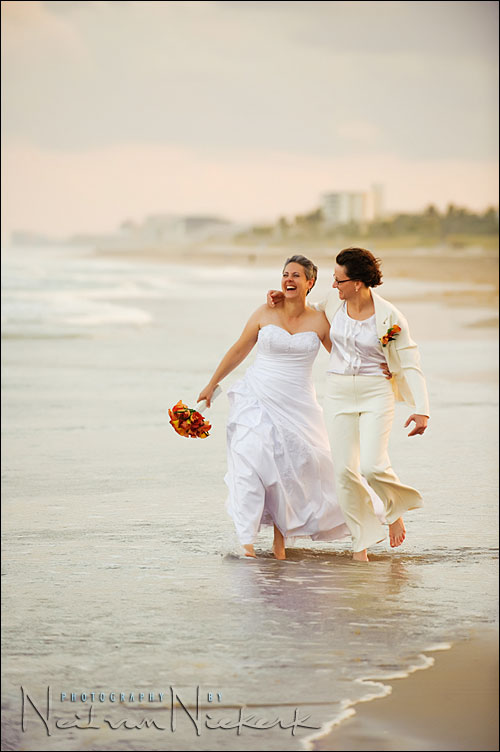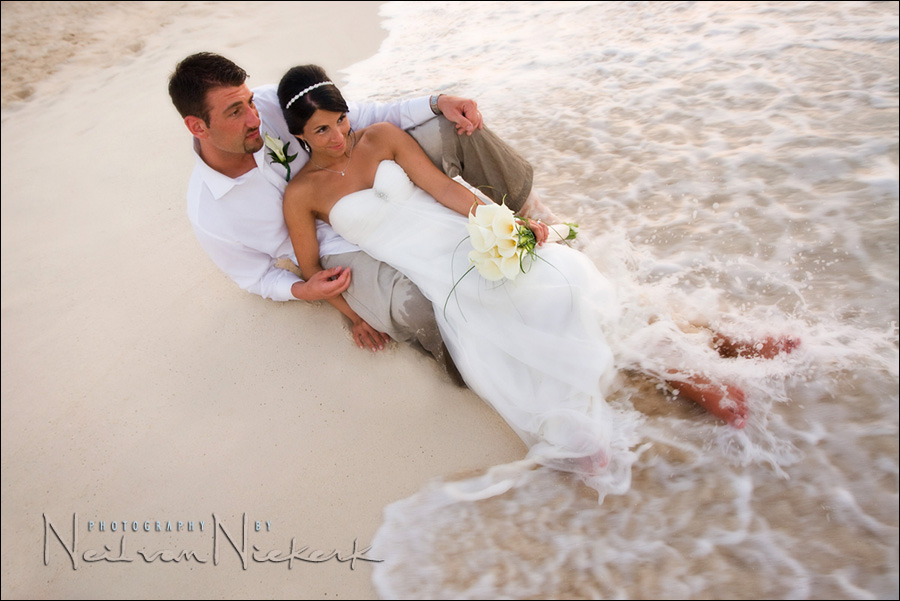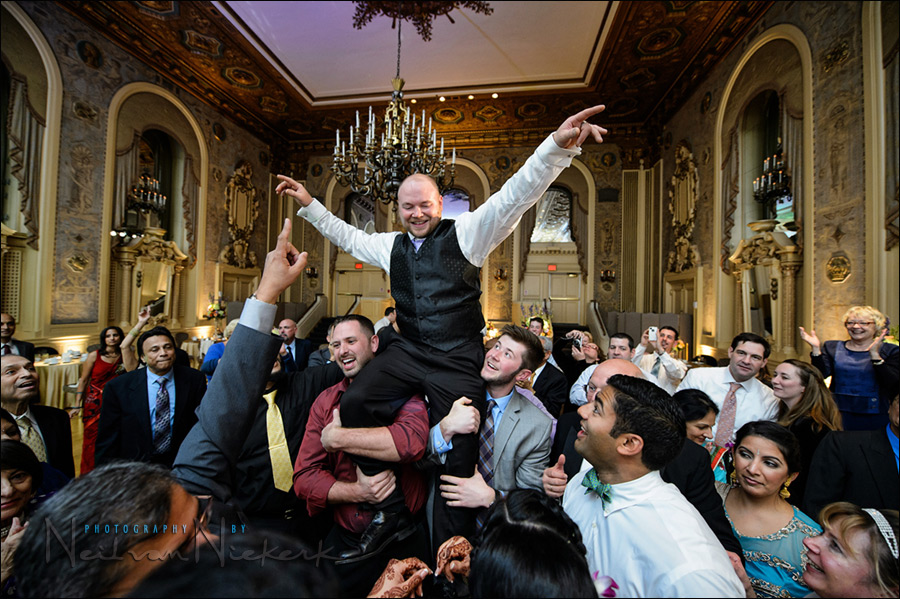 More good news