I'm a photographer based in northern NJ, specializing in portrait and wedding photography. I'm local to the New York, New Jersey and Connecticut tri-state area, but I also accept work farther afield, and have photographed several destination weddings.
The wedding photography gallery, as well as the latest work on my wedding photography blog, will show the consistency and high standard that I maintain with my photography. You can expect the same for your wedding!
For more info and to meet up with me at my studio so we can discuss your wedding day, please contact me.
Neil van Niekerk
One Perfect Moment
phone: 862-485-7276
email: neil@neilvn.com
mailing address:
102 Weinmanns Blvd
Wayne, NJ 07470
studio address:
333 Passaic Ave
Fairfield, NJ 07004
directions to the studio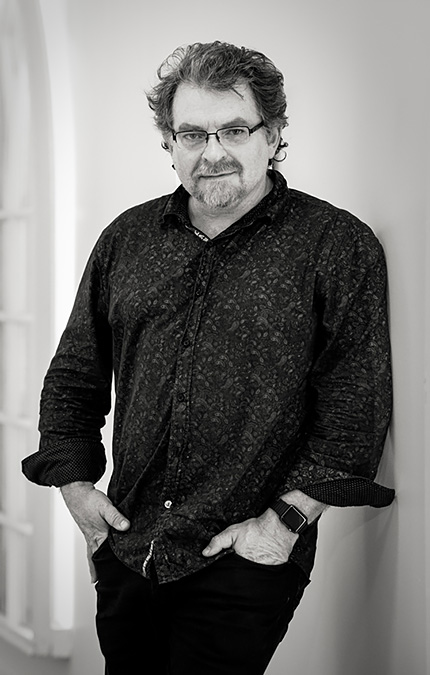 A little bit about myself
I'm originally from South Africa where I worked as a TV Broadcast Engineer. Then in 2000, my wife and I decided to settle in the USA with our daughter – and I have pursued photography here as a full time career since.
In addition to working with my clients, I have written five books on photography, two of which have been translated into other languages. I also maintain a popular website for photographers and I teach workshops on photography. I really love what I do!
I get real pleasure from sharing the happiness with the people that I photograph, and knowing that I'm creating images that will evoke wonderful memories for a lifetime.
Drop me a note – I'd love to collaborate with you in capturing the best possible images of the two of you.
Neil vN