I'm a photographer based in Wayne, NJ, specializing in event photography, such as Bar / Bat Mitzvahs. I'm local to the New York, New Jersey and Connecticut tri-state areas, but I also accept work farther afield.
My latest work can be seen on my Bar/Bat Mitzvah photography blog as well as the Bar Mitzvah photo gallery. The various galleries will show the consistency and high standard that I maintain with my photography. For more info or to see more examples of my work, please contact me.
Neil van Niekerk
One Perfect Moment
phone: 862-485-7276
email: neil@neilvn.com
mailing address:
102 Weinmanns Blvd
Wayne, NJ 07470
studio address:
333 Passaic Ave
Fairfield, NJ 07004
directions to the studio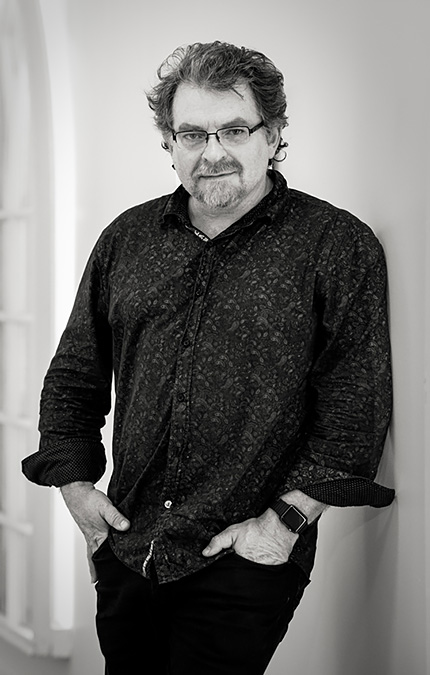 A little bit about myself
I'm originally from South Africa where I worked as a TV Broadcast Engineer. Then in 2000, my wife and I decided to settle in the USA with our daughter – and I have pursued photography here as a full time career since.
In addition to working with my clients, I have written five books on photography, two of which have been translated into other languages. I also maintain a popular website for photographers and I teach workshops on photography. I really love what I do!
I get real pleasure from sharing the happiness with the people that I photograph, and knowing that I'm creating images that will evoke wonderful memories for a lifetime.
Drop me a note – I'd love to collaborate with you in capturing the best possible images of your family.
Neil vN